It's never too late to achieve a healthy body & lifestyle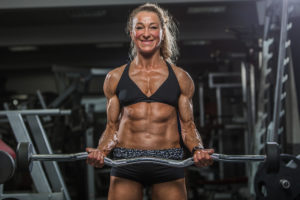 Whether you want to lose body fat, get fit, or just look fabulous, I am here to help you achieve your goals.
Bonjour I'm Caroll. A fully qualified Chek Practitioner, strength and fitness coach and Fletcher Pilates instructor.
I have extensive experience in strength training, marathon running, distance cycling, Muay Thai and Krav Maga.
I integrate these amazing methodologies to bring you unparalleled body fat reduction and healthy lifestyle enhancement.
So whether you want to lose body fat, get fit or just look fabulous, get in touch and I will help you achieve your goals.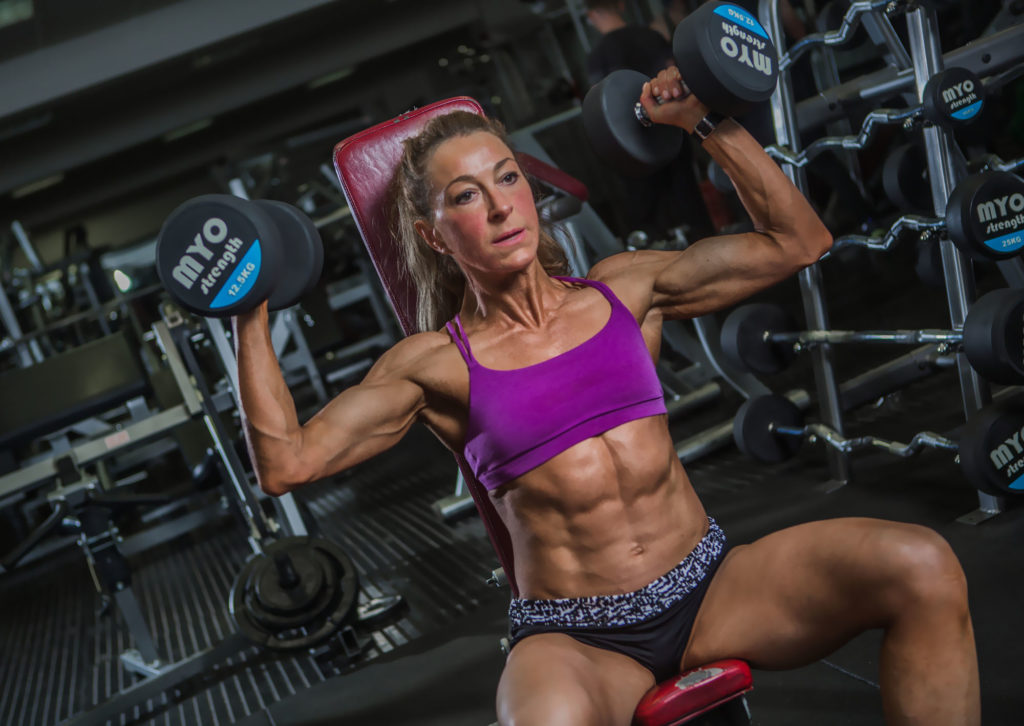 As a self-conscious country girl in France, I was terrified I would get fat. Even though I was already quite active, spending my time riding horses and climbing trees, I took up running.
Running became such a passion that I eventually ran 14 marathons. I even completed a 100km run in Egypt.
I also love cycling. Although I mainly concentrate on spinning at the moment, I've mountain biked in the Australian outback and climbed the grueling courses of the Alpes d'Huez, Mont Ventoux and Le Galibier.
Although these experiences gave me great insight into training endurance athletes, I now take a rounded, dare I say, holistic approach to fitness.
One of my most cherished hobbies is bodybuilding, a pursuit that requires hard training and participation in challenging competitions. The demanding nature of bodybuilding along with the captivating challenges it presents, has greatly captured my interest from the very beginning.
To even participate in such competitions, it demands a highly stringent training regimen and maintaining an extremely low-calorie diet. I hold great admiration for the passion and remarkable dedication that people exhibit to achieve their goals in this pursuit.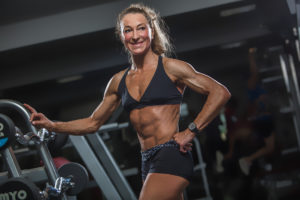 Are you not sure which is the right plan for you? Book a free consultation by sending me a message below