As a self-conscious country girl in France, I was terrified I would get fat. Even though I was already quite active, spending my time riding horses and climbing trees, I took up running.

Running became such a passion that I eventually ran 14 marathons. I even completed a 100km run in Egypt.
I also love cycling. Although I mainly concentrate on spinning at the moment, I've mountain biked in the Australian outback and climbed the grueling courses of the Alpes d'Huez, Mont Ventoux and Le Galibier.

Although these experiences gave me great insight into training endurance athletes, I now take a rounded, dare I say, holistic approach to fitness.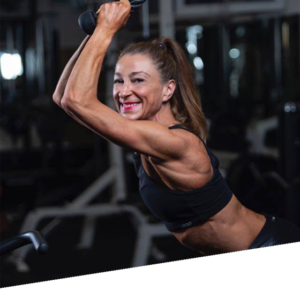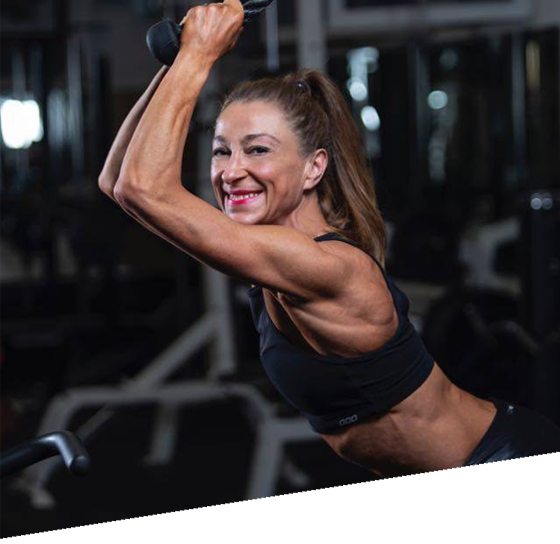 I believe you can have a great body at any age. What i think works best is weight training because of its anabolic effect on the body. You will then look younger.

Originally from the Champagne region of France, I'm a bubbly person, fun to be around. I'm also a straight talker. If you train consistently and follow a healthy diet based on real foods you can live life to the fullest.
One of my hobbies is Bodybuilding.
The competition is hard but I find challenges interesting.
Training and extremely low calories diet is essential to even consider participating.
I love the passion and the effort people give to achieve this result.